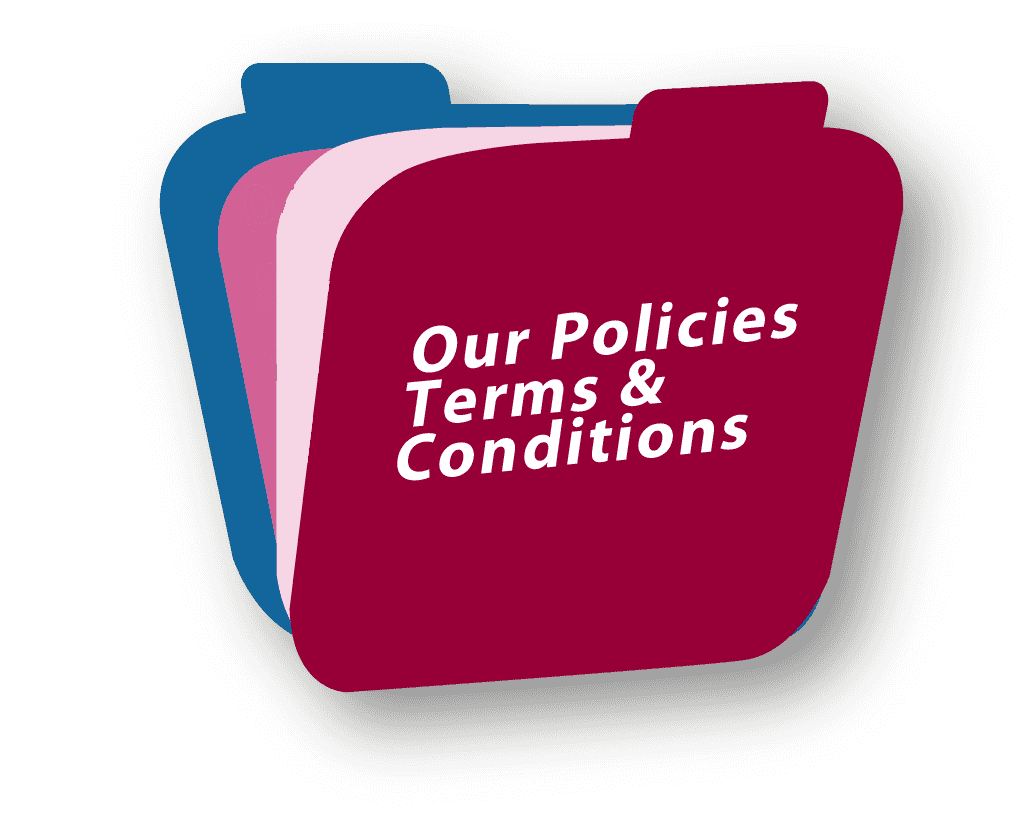 Slotsfans's Privacy Policy
Here you get a detailed guide on how private data is collected by our website and what our customers can expect in terms of safety. We do not share any details of your personal data, no matter you are just visiting the casino, playing any of the games or just making a deposit. You may or may not know that we are bound to collect private data and information from all our customers and users. We also provide information about the data privacy rights of our users and give details about the terms conditions privacy in detail. So, please go through all sections here carefully.
Information We Collect
There are two types of data that we collect from our customers as part of the privacy principles.
Personal Information
It is used to identify you as an individual.
Some of the details that you might share with us when signing up include:
Home address;
E-mail address;
Phone number;
Full name;
Payment options (debit cards, net banking, e-card wallets, etc.);
Date of Birth.
We might also collect some other financial details that might be needed to offer the services you want. Apart from this, we get your online browsing activities, IP address, pages clicked, pages viewed, actions, etc., from our website you use. These are called non-personal information.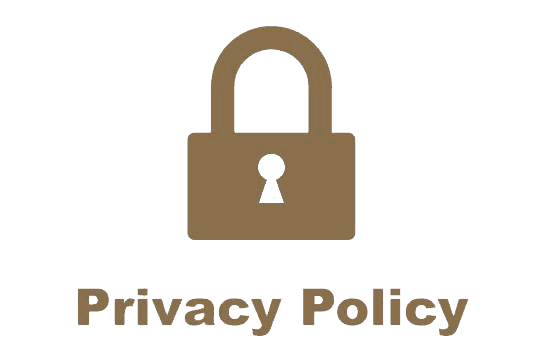 How It Is Used?
The personal details that we collect can be used for specific purposes.
The following are some of the ways it is used:
Improve the products and services that we offer and also to develop better ones;
To set up your account and to offer our services to you;
To support and offer a quick and fast response to all your queries;
To identify and give access to certain features on the site;
To market our website and our new products as well as those of our business affiliates and partners;
To keep a check on the violations and to impose our policies as needed by the regulation, government bodies, and the law to protect us and to protect personal information.
How to Access, Update and Correct Personal Information?
If you have any doubts about the private data that you have shared with us, then you need to visit our website and get in touch with our customer support team. You can easily review and update your account profile by logging into your account on our website. You can even send an email request to collect a copy of the personal details of yours that are stored in our files.
Legal Gaming Age Policy
An individual has to be at least 18 years of age or 21, depending on the area, to be eligible to gamble at our brick and mortar casinos or online through website mobile applications. Any of the offers or the promotions that are made through our website are only open for people who fit the legal gaming age.
Personal Data Retention
The privacy policy time to retain and maintain your private details are for at least one year after you have unsubscribed from our services.